Andrew Faulkner



President and CEO
Andrew holds a Masters of Business Administration (MBA) from the Open university, UK and a Higher National Diploma (HND) from the University of Central Lancashire.
Andrew is an experienced marketing and business development executive with a proven track-record in Strategic Planning, Product Life-Cycle Management, Market Communications and account development.
Andrew is also actively involved in the local product management scene and is co-founder and current Presidient of the Ottawa Product Management Association OPMA -see www.OttawaPMA.org for more information.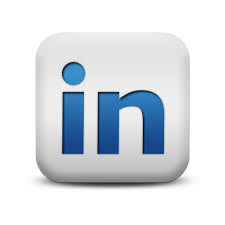 ---
Kim Sartorius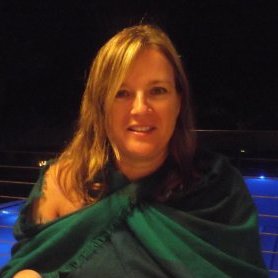 COO and VP Sales
Kim is responsible for consultative sales at Cranial-8. Providing a valued link between Canadian OEMs and Cranial-8's internationally recognised component suppliers. Kim is a PMP Certified Project Manager with an HNC in Electrical and Electronic Engineering. Kim has held a variety of sales and project management positions, having worked at SenStar, Siemens and Schneider Electric in Canada.