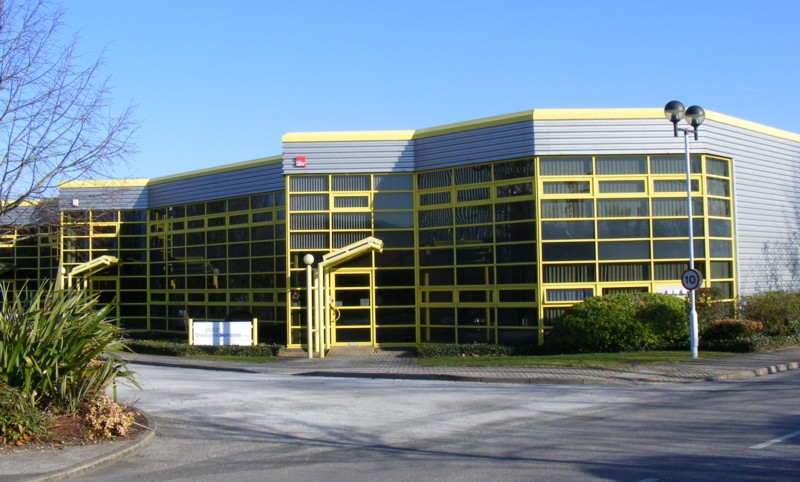 Cranial-8 is proud to represent Sherborne Sensors in the Canadian Market.
Sherborne Sensors is a specialist sensor manufacturer that provides a wide range of high precision and ultra-reliable sensors, including accelerometers, inclinometers, load cells and force transducers to a global customer base through its UK and US operations.
Operating successfully in a number of markets including the military, aerospace, transport, industrial and civil engineering sectors, Sherborne Sensors designs and manufactures critically engineered sensors to its AS9100C quality accreditation that are backed by an industry leading 2-year warranty.
In addition to our Inclinometer and Accelerometer product lines, our diverse load cell product range covers all popular form factors such as Strain Gauge based Pancake Load Cells, S-Beam Load Cells, Single Point Load Cells, Beam Load Cells, Ring Load Cells and Compression and Tension Load Cells.
A large part of Sherborne Sensors' business is the design, development and manufacture of custom sensors based on specific client requirements, from modifications to existing transducers to the development of unique, bespoke, sensors.